Lease Deal Oyj has sold its approximately 2500 m2 industrial property in Hämeenlinna.
Release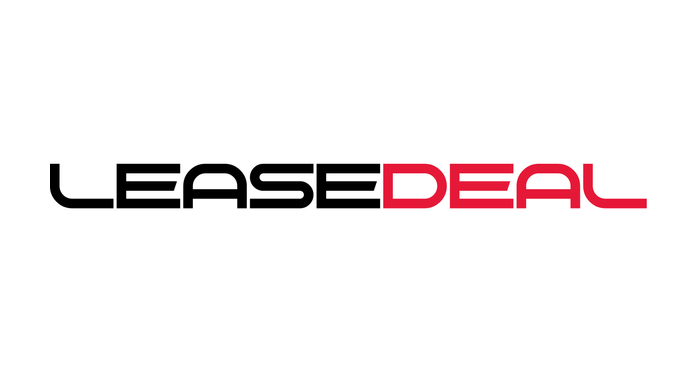 1.10.2021/9.30/XNUMX at XNUMX:XNUMX PM
Lease Deal Corporation
Lease Deal Oyj has sold the entire share capital of Koy Itäportintie 4. The buyer is Elite Alfred Berg Special Investment Fund. Ownership of the property has been transferred immediately. The industrial building built by Lease Deal has an area of ​​approximately 2500 m2 and was completed on a 1,2-hectare site in Moreen, Hämeenlinna, in the spring of 2019. The sale of the property is part of Lease Deal's normal business, where the completed properties can be sold. Raskone Oy's heavy equipment repair shop has been operating at the site since its completion.
Lease Deal Oyj is a growing real estate investment company part of the Lease Deal Group. Our real estate portfolio covers approximately 100.000m2 of commercial real estate in Finland, and we also own approximately 150 residential units in the Helsinki Metropolitan Area and Turku.
Lease Deal Group is a Finnish conglomerate owned by operational management.
For more information:
Tomi Selkälä
Toimitusjohtaja
Lease Deal Corporation
+358 400 556 200